Welcome to Moles Class
We hope that everyone has had a wonderful Summer holiday and that you are as excited as us to be returning to school. We look forward to meeting you at our meet the teacher session on Friday 6th September at 2:30pm. During this meeting we will discuss the policies and procedures of the school and what it means to be a Year 2. As always, if you are unable to make this meeting or want to discuss your child please feel free to quickly catch us in the playground or arrange a meeting via the office.
With lots of fun activities in store please check our website and school app regularly to keep up to date!
Thank you,
Mrs Moore and Mrs Matthews
On this page you will be able to find information about
all of the work we are doing in school, photographs of the fun we've been having, links to help with your learning and any important letters of information.
OURSELVES
This half term we are focusing our learning through the topic of ourselves. Through a creative approach the children will be able to learn about themselves during each of their lessons.
Science
During our science lessons we will be investigating the development of both animals and humans. From this we will explore how to keep ourselves healthy by learning about hygiene, food and exercise.
Computing
In computing we will be researching online safety and how to stay safe on the internet.
Art
Our Spotlight Artist is Van Gogh this half term and so we will be finding out about his style of painting and using these skills to paint ourselves. We look forward to showing you the results in our gallery section.
Religious Education
We will be researching Judaism through our Religious Education lessons.
History
During our topic focus we will be creating our own personal timeline.
Music
We will be learning new songs and thinking about rhythm during our music lessons. Listen out for songs your children may come home singing. Maybe they could teach you the songs we are learning.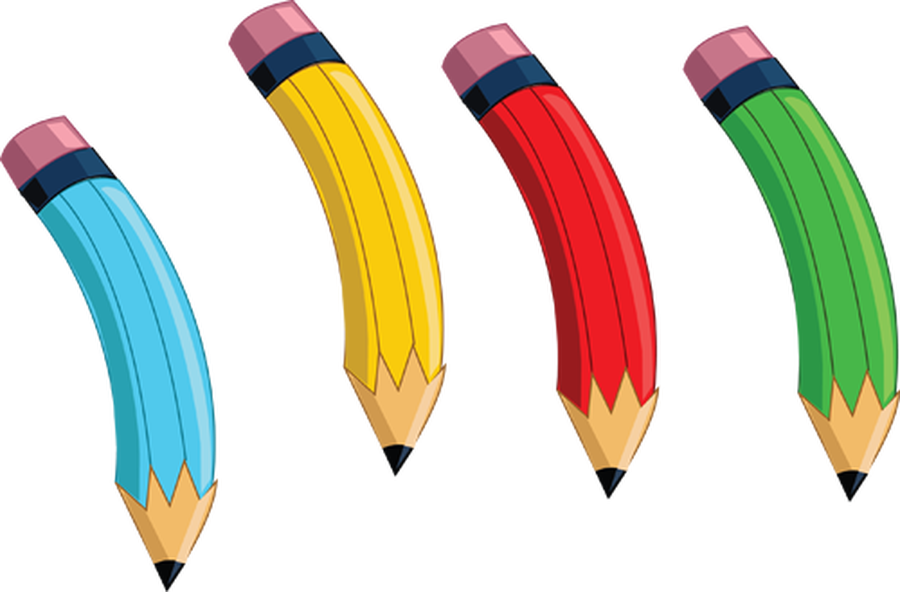 Reading
At Pocklington Infant school we feel that reading is an important aspect to your child's education. We encourage children to love books, reading and sharing stories together. Research shows that reading at home as little as 5 minutes a day can dramatically improve a child's reading ability.
Your child will bring home a reading book every week to share with you. As well as reading the book it will give you the chance to enhance their knowledge of the red tricky words and the speedy green words.
We also welcome the chance to have volunteers come into school to hear our children read. Come and speak to either Mrs Moore or Mrs Matthews if you feel this would be something for you!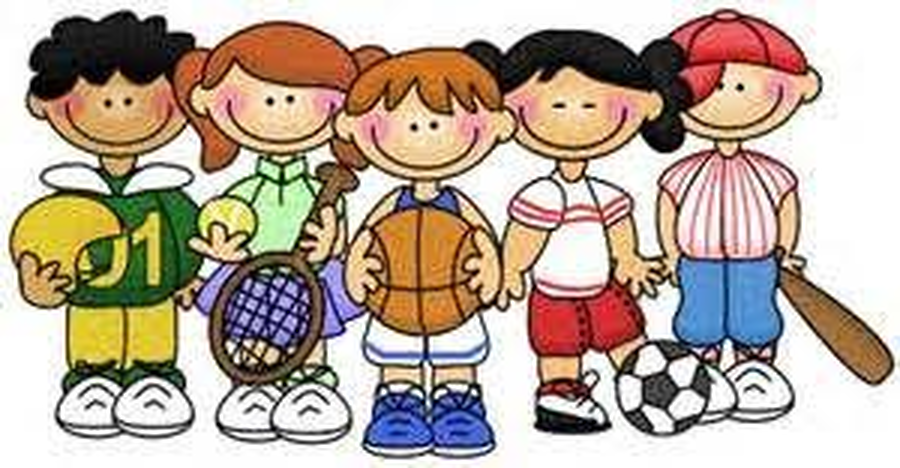 We have a dance coach on Tuesday afternoon and gymnastics on Friday afternoons.
Please make sure that your child has a PE kit in school for the whole half term.
Our P.E. kit consists of:
White T-shirt/Polo shirt
Navy/Black sports shorts
Plimsols
Hair bobble (for long hair)
Micropore tape (to cover earrings)
Our coach is running an after school dance club on a Thursday afternoon from 3:15pm until 4:15pm. You will already have had a letter confirming if your child has been allocated a place at this club.