Welcome to Moles Class
Welcome back! We hope you have had a lovely half term. We have a busy half term to come so keep checking the school jotter for updates
Please keep checking your child's book bag every day for any letters you may receive and to hear your child read every night. As always, we endeavour to update this page as often as we can so please keep checking in!
Thank you,
Mrs Moore and Mrs Matthews
On this page you will be able to find information about
all of the work we are doing in school, photographs of the fun we've been having, links to help with your learning and any important letters of information.

Cold

and

Hot
This half term the children will learn to locate hot and cold countries around the world, along with beginning to understand about climate zones.
English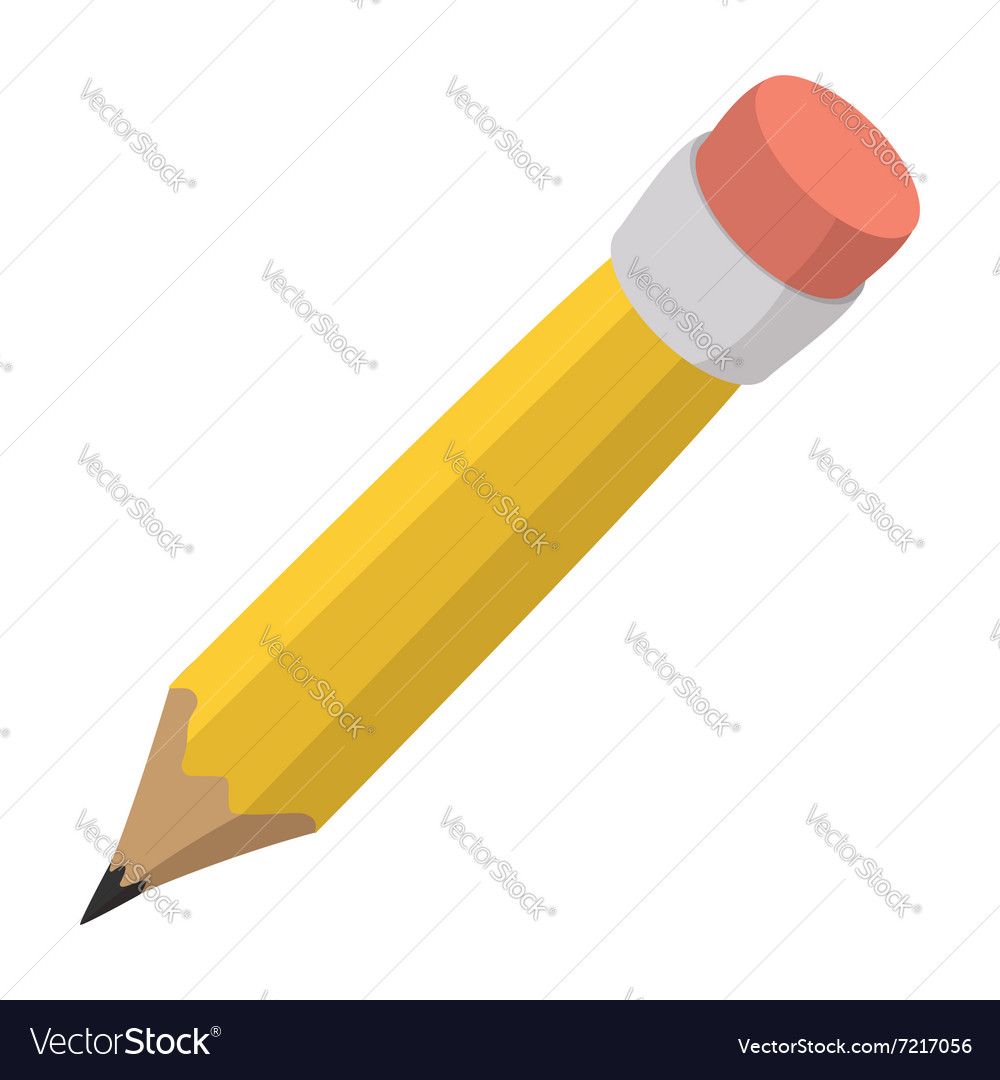 In descriptive writing, the children will be encouraged to use adjectives to explain what was seen, felt or heard. They will be learning how to carefully choose words and phrasing, making it seem real. Following on from this, the children will be writing to the Prime Minster to discuss Climate Change. I wonder if we will get a reply. We will keep you posted!
Maths
This half term our focus will be on the gaining more confidence using the four calculations. We will be building on our current knowledge of fractions, 2D/3D shape and symmetry.
Art
During our Art sessions we will be learning about Aboriginal art and exploring the different symbols and meanings. We will be using our skills to create Dot patterns seen in a lot of this incredible ancient art.
Computing
In computing, we will be using scratch where children will learn to create their own interactive stories, games, and animations through coding.
Religious Education
We will be learning all about Easter through listening to stories and looking at artefacts.
Music
We will be learning new songs and thinking about rhythm during our music lessons. Listen out for songs your children may come home singing. Maybe they could teach you the songs we are learning.
PSCHE
We are continuing on our HeartSmart journey, this half term we will be focusing on the High five principles of 'Too much selfie isn't healthy!
Moles had a fun morning, searching for Pudsey Bear around the school. We enjoyed working in pairs and helping each other. Well done Moles!