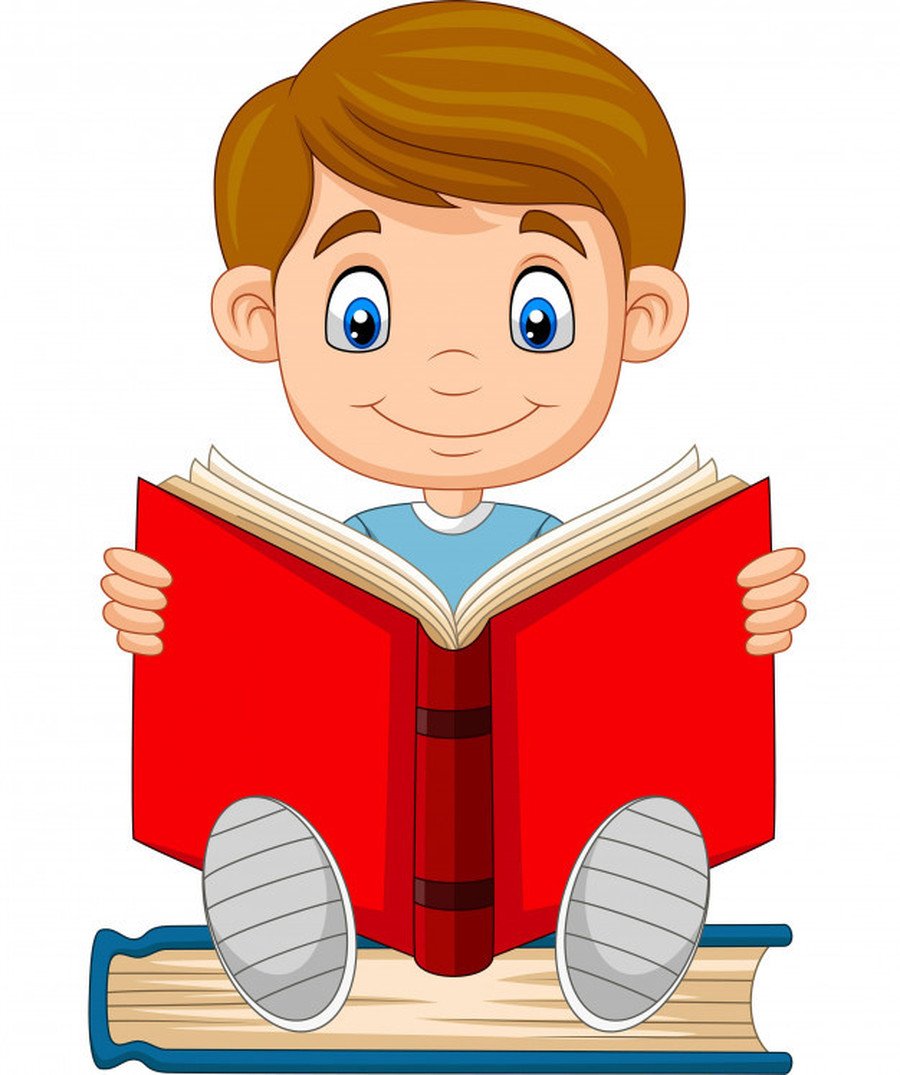 Each week the children will receive homework in their bookbags. This will be sent out on Friday and needs to be completed to return to school on Wednesday.
Big Maths Learn It's
Each week the children will focus on a set of Learn It's. These are rapid-recall facts that the children will need to know by heart. Many of the Learn It's have their own jingle. This is a short song and will be available on the school website for that week. Children should not use their fingers to complete these activities, the repetition and jingles should support their understanding. The sheet we have provided is double sided, this is to ensure that the work does not overwhelm the children. We suggest you complete one side on one day and the other the next.
Spellings and Handwriting
Each day the children will learn a new common exception word of the day. At the end of the week the children will have learnt to read, spell and neatly write a total of five common exception words. For extra practice, we have provided a sheet to go home. We would really appreciate it if your child could complete these activities in pencil as this supports their fine-motor skills. Each letter has been given a red dot, this is to demonstrate where the child should start each letter and encourages good letter formation. Don't forget to leave a finger space between each word!
Read Write Inc.
This week we have taken the time to recap the basic sounds and listen to your child read. On Monday, your child will be placed in their Read, Write Inc. group. Your child will come home with a book that is appropriate for their reading level. We encourage the children to read aloud and ensure these books are placed back in the book bag each day. For more information about Read, Write, Inc. click here.