Welcome to Year One
Foxes and Hedgehogs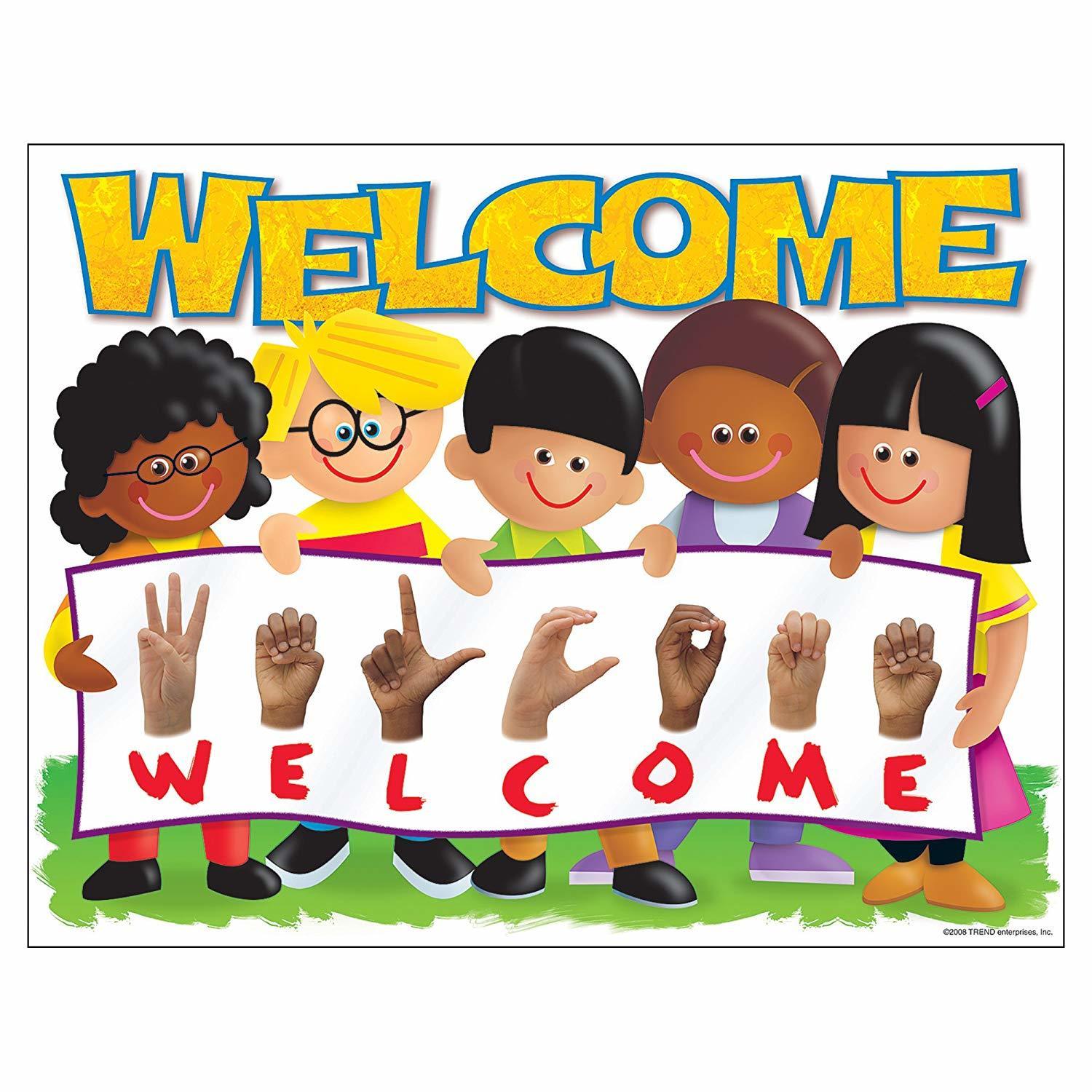 Hello and welcome to Year 1! We hope that you have enjoyed your summer holidays and are looking forward to joining Year 1.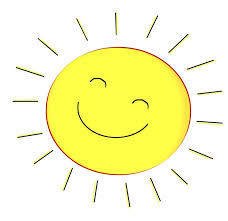 We are very excited to start the Autumn term and welcome you all into Year 1. Please take a look at this page to find out what we will be learning this half term, information and updates for Year 1 parents, and once the year has begun - to see what we have been busy doing in school!
Mrs Smith and Miss Fry
Important Information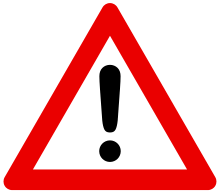 Please send your child to school in named school uniform. They will need a book bag and empty water bottle every day. (Please note that we cannot except bags into school other than school book bags and drawstring PE bags.)
Year 1 children should be dropped off at school at 9am, and collected at 3.30pm. Children can come straight into the building when they are dropped off and we will release your child from school as you pass our door at 3.30. Please follow the one way system.
Your child will soon bring home a Read Write Inc book in a plastic wallet. Please ensure this is returned to your child's book bag after you have read at home, they need to bring it to school every day.
If you have an urgent message, please remember to respect social distancing when speaking to a member of the Year 1 team. If you would like to contact your child's teacher for any other reason, please either speak to the office, who will arrange for the teacher to call you, or email your child's class teacher or the office.
sarah.smith@pocklington-infants.org.uk
helena.fry@pocklington-infants.org.uk
Meet the Teacher
Please take a look at the video below to hear the information we would usually share at our teacher meet and greet.
Welcome to all our new Foxes and Hedgehogs!
A welcome message from Miss Fry (Hedgehogs), Mrs Smith (Foxes), Mrs O'Rourke and Mrs Hird.
Our Year 1 Unit
In Year 1 we work as a unit, with Foxes and Hedgehogs sharing a large space and resources. Each class has their own classroom area, but the children have plenty of opportunity to mix together and work with all the adults in our team.
Teaching and learning consists of whole class sessions and group learning. The children also have access to both indoor and outdoor provision areas throughout the day, where they continue to develop and consolidate their skills independently. Skilled adults oversee this learning process and support and challenge learning where needed.
Myself

Our theme this half term is 'Myself'.
Our spotlight author is Julia Donaldson (along with Nick Butterworth - Percy the Park Keeper stories to link with the seasons). Keep scrolling to the bottom of the page to hear some of our spotlight author's stories. Our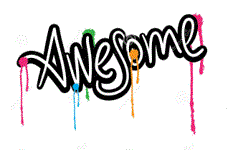 artist is Andy Goldsworthy. If you have any items relating to our theme, spotlight author or awesome artist, please email a photo to your child's class teacher. Unfortunately, we cannot accept items from home into school at the moment.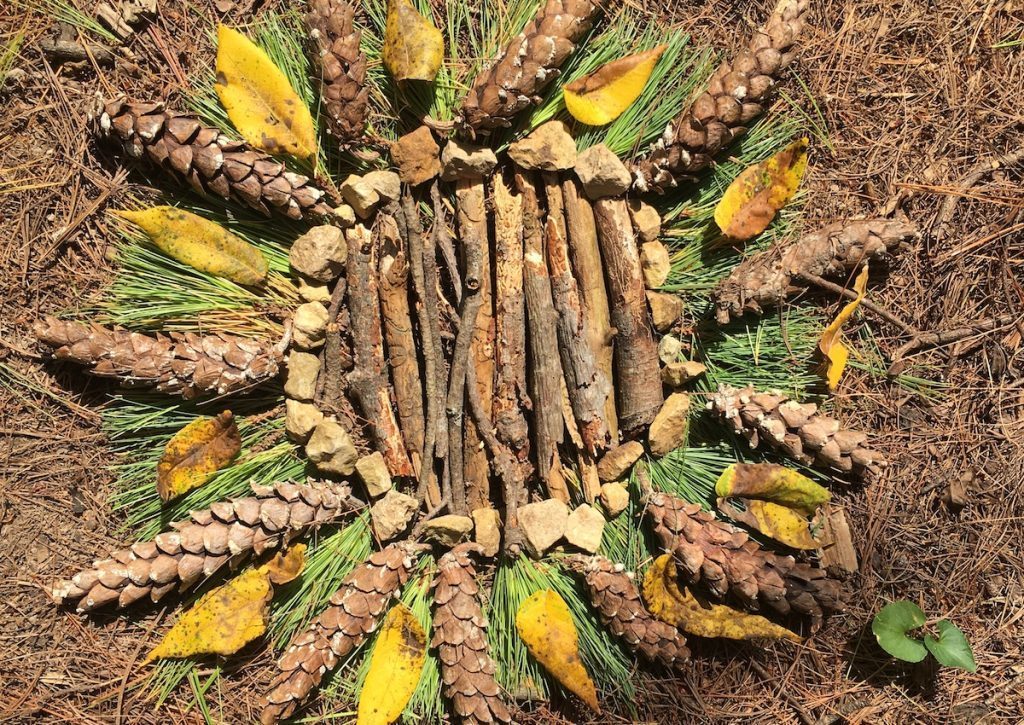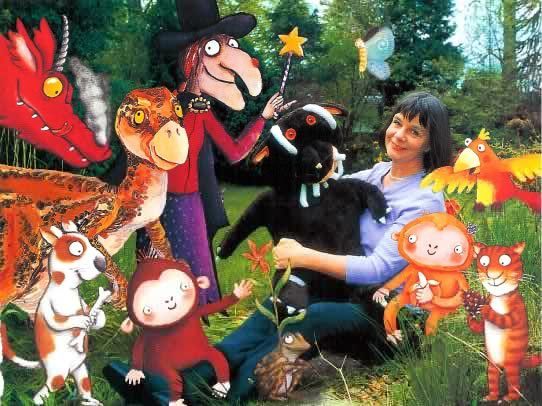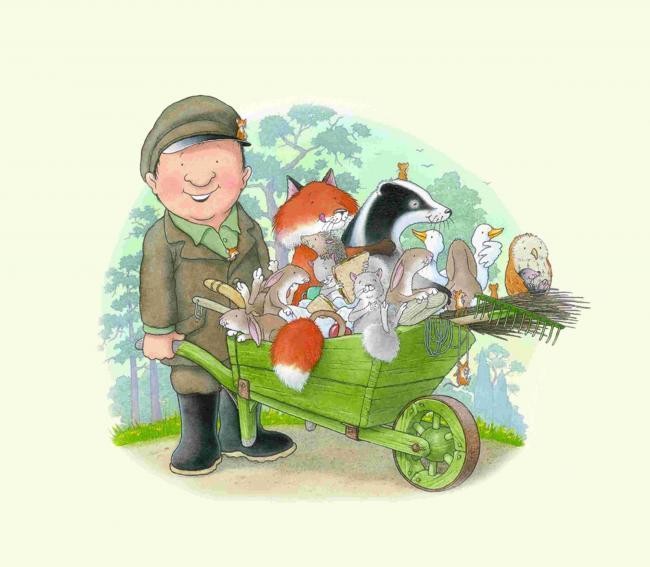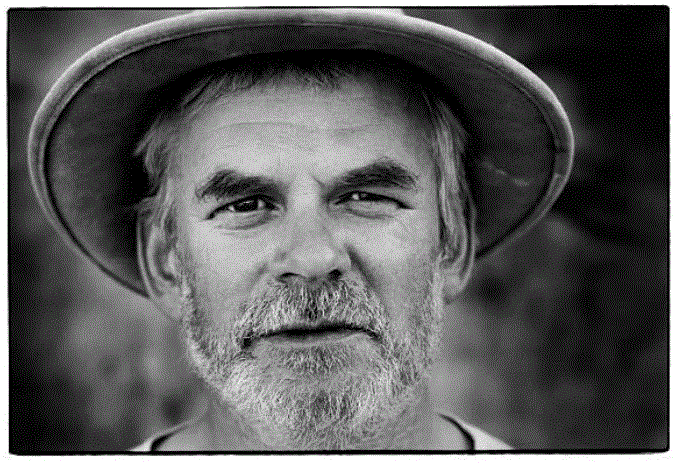 sarah.smith@pocklington-infants.org.uk
Outdoor learning
We believe that outdoor learning is invaluable for all children. Outdoor provision is available on a daily basis. The children are encouraged to be independent learners, selecting their own resources and creating their own games.

On a Friday afternoon, the children access the 'big outdoors' at the top of the school field, where they take part in a variety of activities linked to the school curriculum.

We will be outdoors whatever the weather, so please ensure that your child has a named, waterproof coat. If it is a wet or muddy Friday, please send your child to school with a pair of wellies. Unfortunately, we do not have space in the cloakroom to store wellies all week.
PE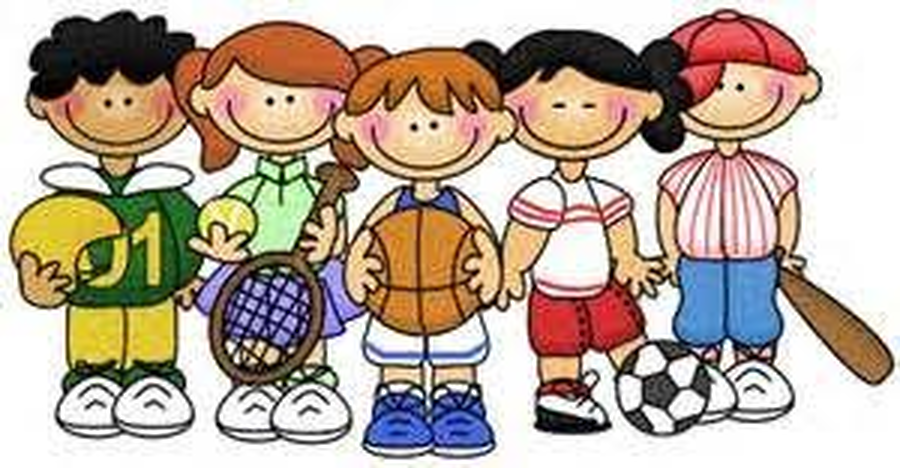 We have PE on a Monday and Wednesday afternoon.
Please send your child to school with a PE kit in a drawstring PE bag. Large bags including rucksacks are not allowed in school.
Welcome to 'Teacher Tales'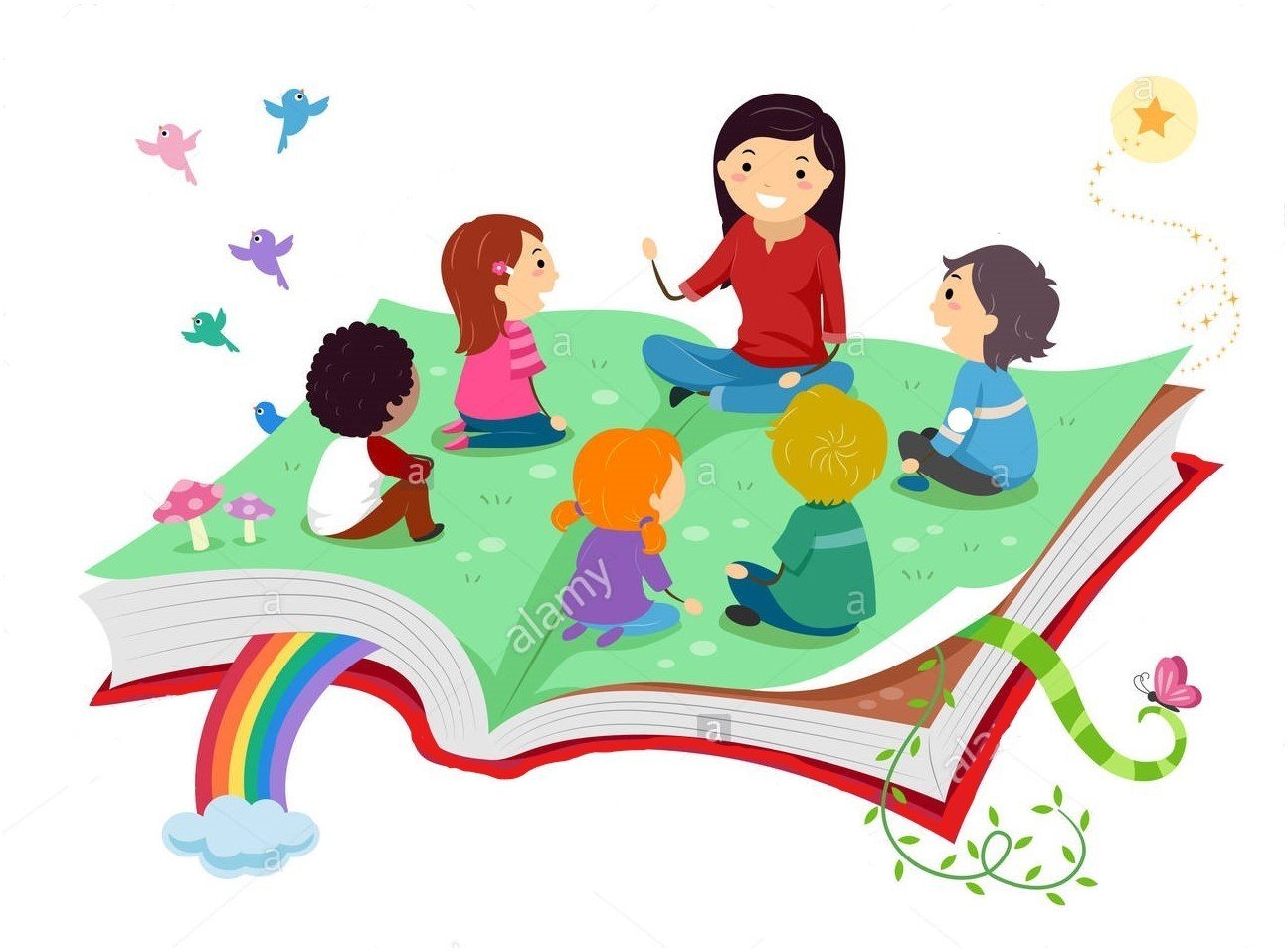 Favorite stories from the Year 1 team.
Pocklington Church of England
Voluntary Controlled Infant School
Maxwell Road
Pocklington
York
YO42 2HE
01759 302 699
office@pocklington-infants.org.uk