We hope you all had a nice Easter and that you have not eaten too much chocolate.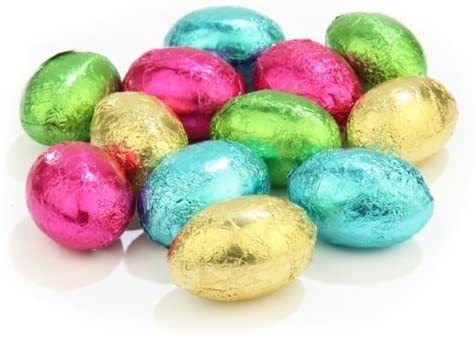 We hope that you and your families are staying safe and looking after one another.
We have put lots of activities for you to do with your parents on the Home learning page but we would love to add some photos to our Year 1 page to share what you have been doing at home. Keep checking our Year 1 webpage to see what your friends have been busy doing at home.
This term our theme would have been plants. Although we can't learn about them in school, there are lots of things in your garden or when you are out for a walk which will help you think about this topic.
Download the iNaturalist app to find out what the plants are called.
Mrs Smith and Miss Fry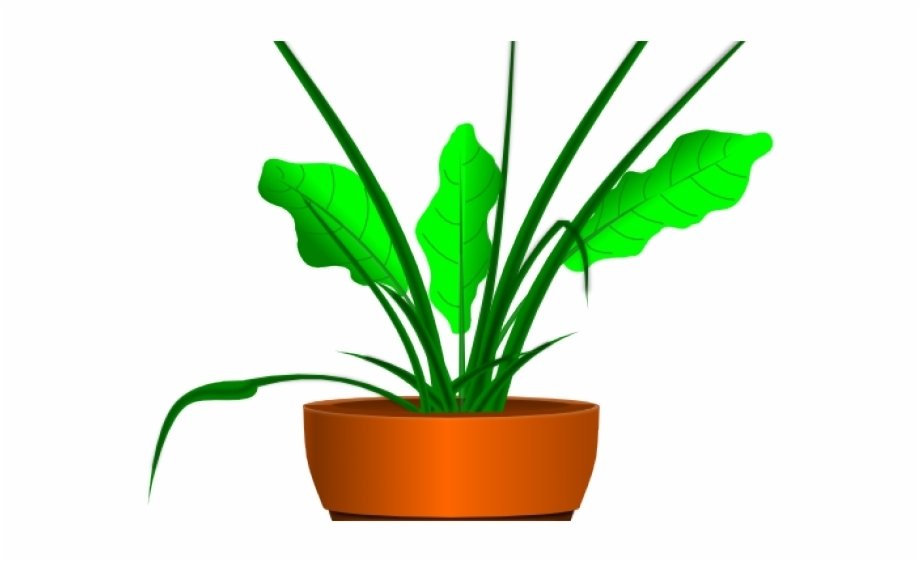 This half term our theme is Plants.
Our spotlight author is Raymond Briggs (along with Nick Butterworth and Percy the Park Keeper stories linked to seasons).
Our artist of the half-term is Orla Kiely.
If you have any special items relating directly to our theme, spotlight author or artist, please do send a photo to
learningathome@pocklington-infants.org.uk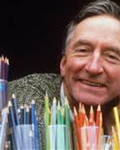 Below you will find the 'home learning grid' for Year 1. This can also be found on the Year 1 learning from home page, along with other suitable activities for your children. Please also check Pocklington Infants home page for additional activities including daily phonics sessions.
If you would like your child's personal 'Beat That' sheet, please email your child's teacher directly.
sarah.smith@pocklington-infants.org.uk
Learning at Home
It looks like lots of you have been very busy at home. Keep sending in your pictures so that your friends and teachers can see what you have been busy doing.
Edie has been imagining what would happen if a beanstalk grew outside her house. She has written a story about a BFG (Big Friendly Giant), who lives at the top of the beanstalk. Edie's story has a happy ending, the giant stayed friends with the children and they kept the beanstalk!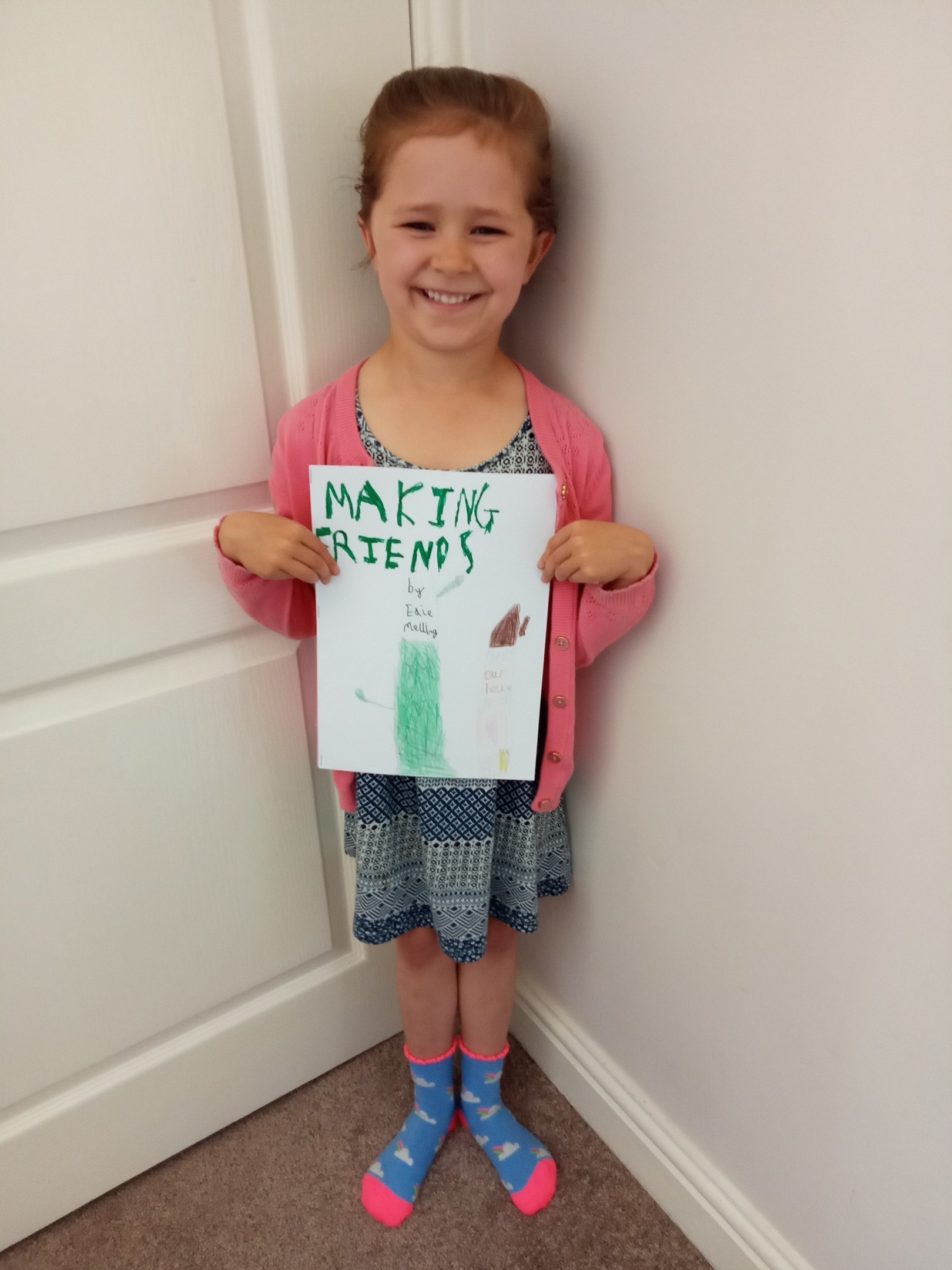 Tom has been doing lots of activities at home. We enjoyed seeing all of your photos Tom and your big smile! Tom has been working on some Maths, made a bug hotel and done some baking. He also has a message for us all. Look at the photos below to see Tom's shadow message.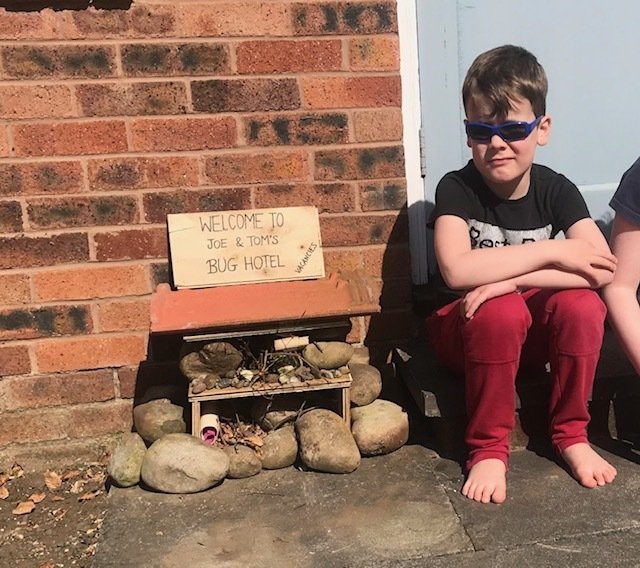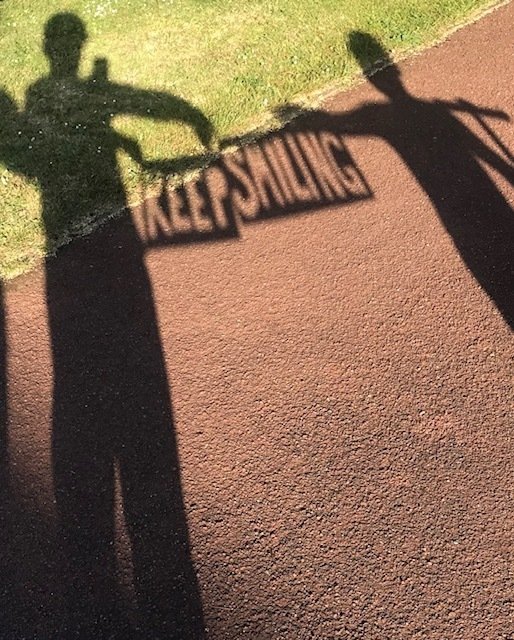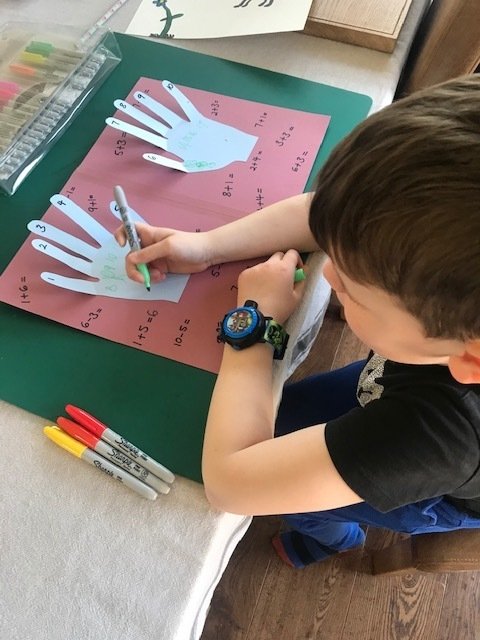 | | |
| --- | --- |
| Amelie has sent us some writing that she has been busy doing. She has been writing letters and stories. We enjoyed reading these Amelie! | Stanley has been busy baking. Here are his chocolate snails. They look delicious Stanley! |
Oliver, it sounds like you haven't stopped! Here is Oliver having lots of fun baking, growing seeds and making a lovely picture. Just a few examples of all the activities he has been doing at home. We hope you had lots of tasty treats to eat after your baking session. Keep up the hard work Oliver!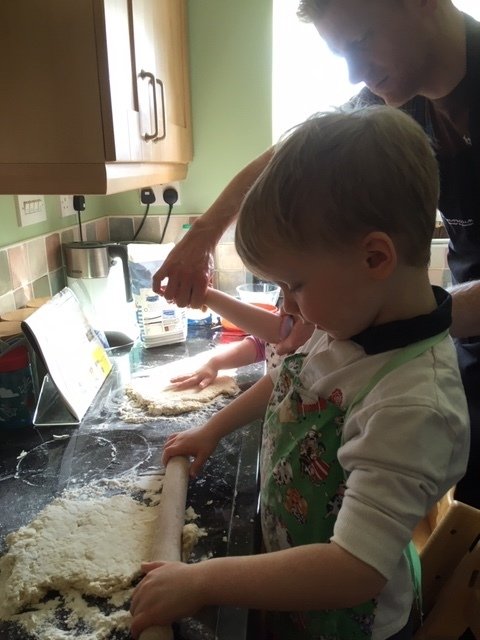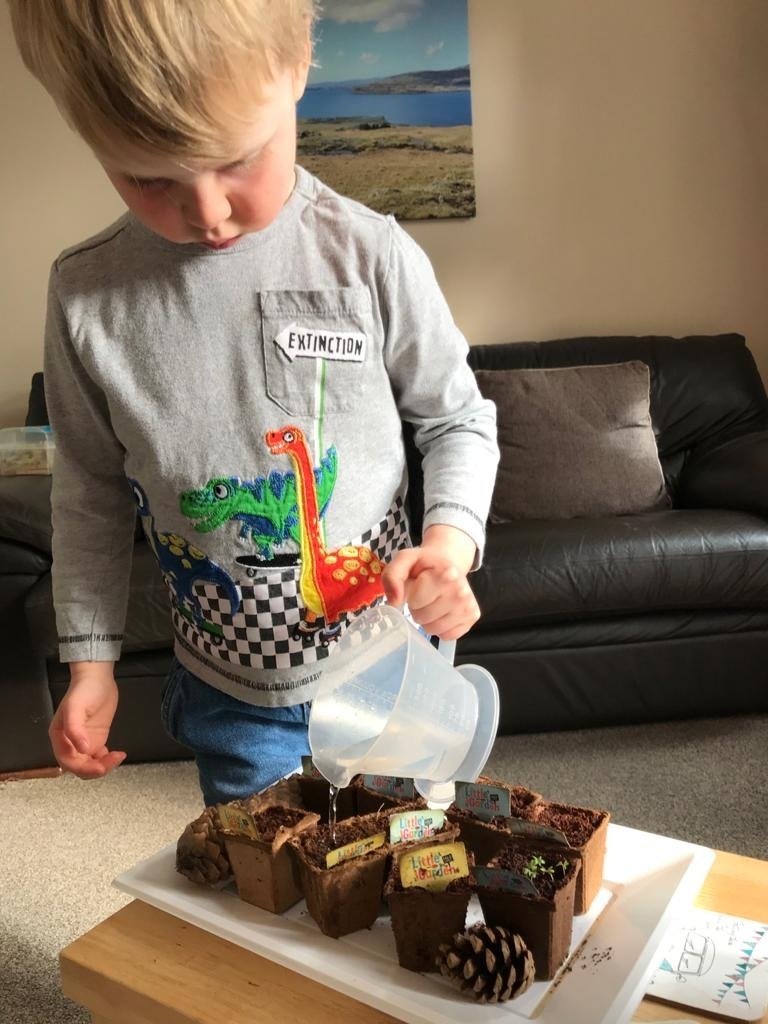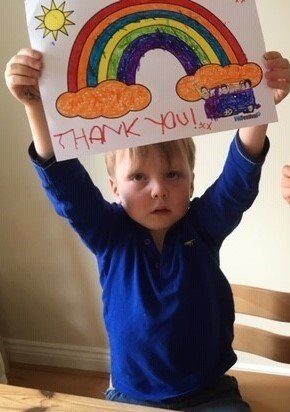 | | |
| --- | --- |
| James has been busy doing some space - themed learning. We hope you enjoyed finding out lots of new facts and practising your Maths and English skills. It looks like you have even managed to include a well deserved themed chocolate bar! | Austin has been practising his spellings at home. Wow, look at that certificate, you must have worked hard! |
It looks like Edie has been very busy indeed. She has been enjoying the online Read Write Inc sessions, as well as reading stories at home. She has also been outside walking and riding her bike in the sunshine - what a good way to practise your motor skills. It looks like you are practising your writing in front of your own class Edie. We hear they are very well behaved!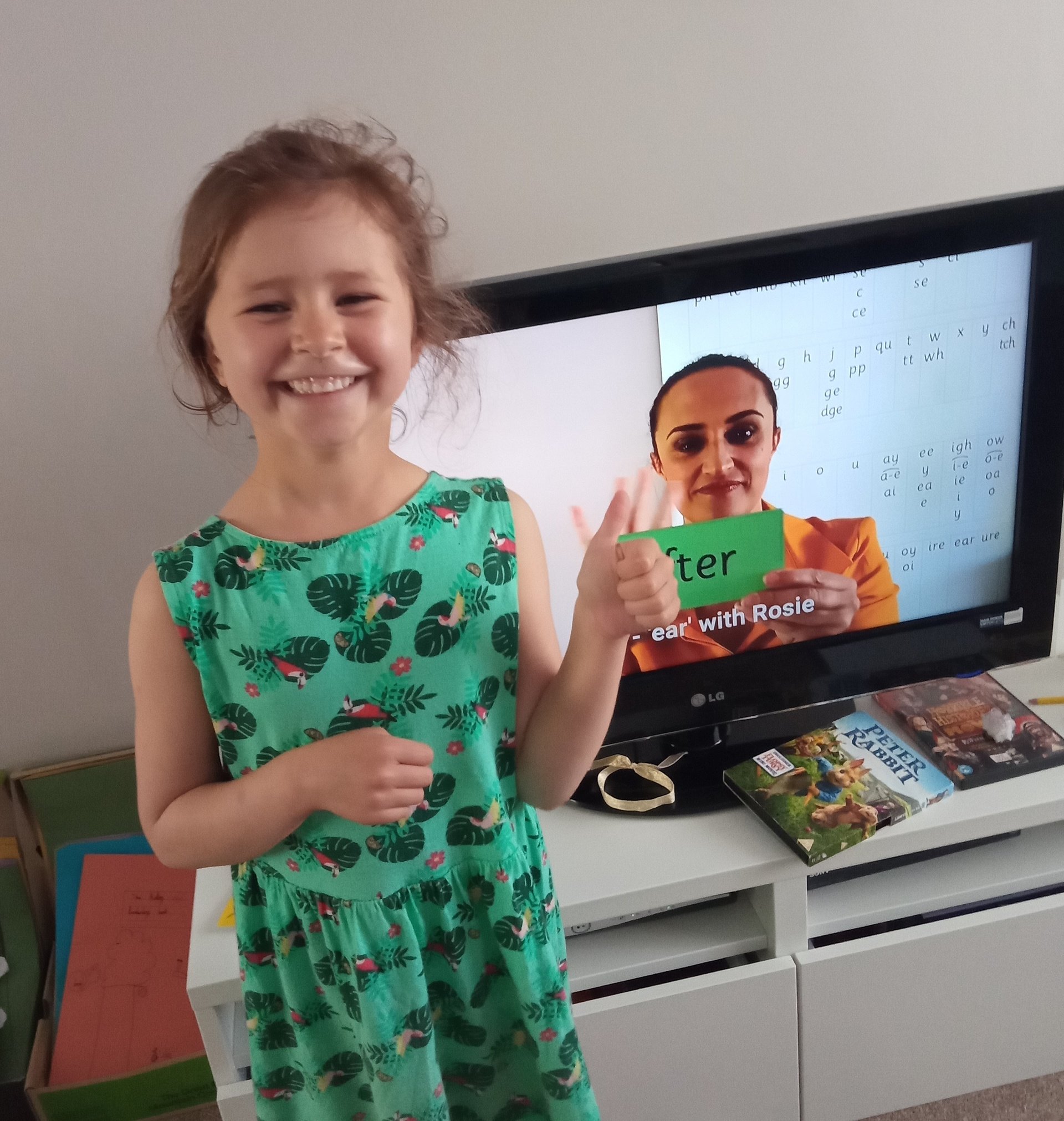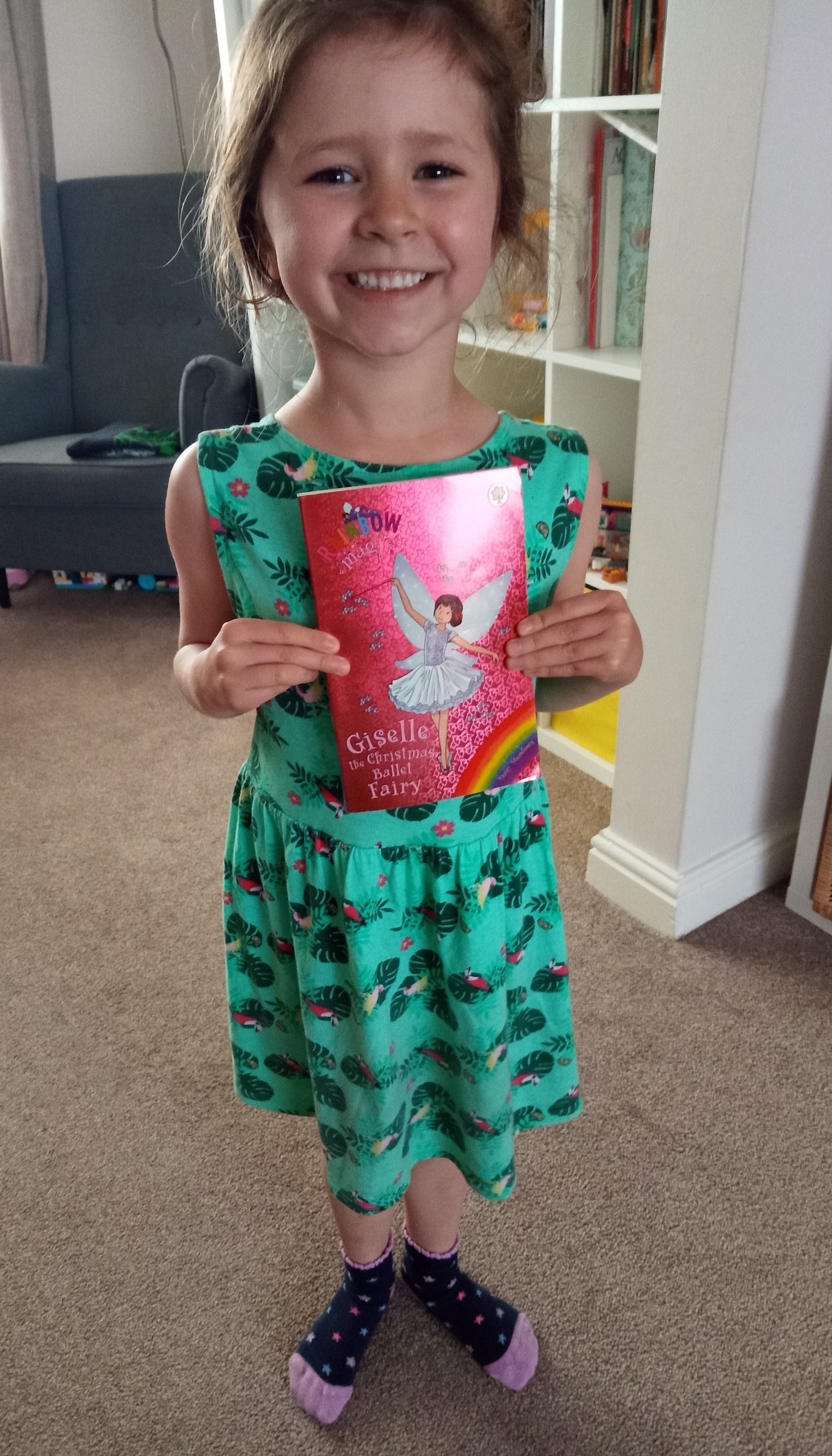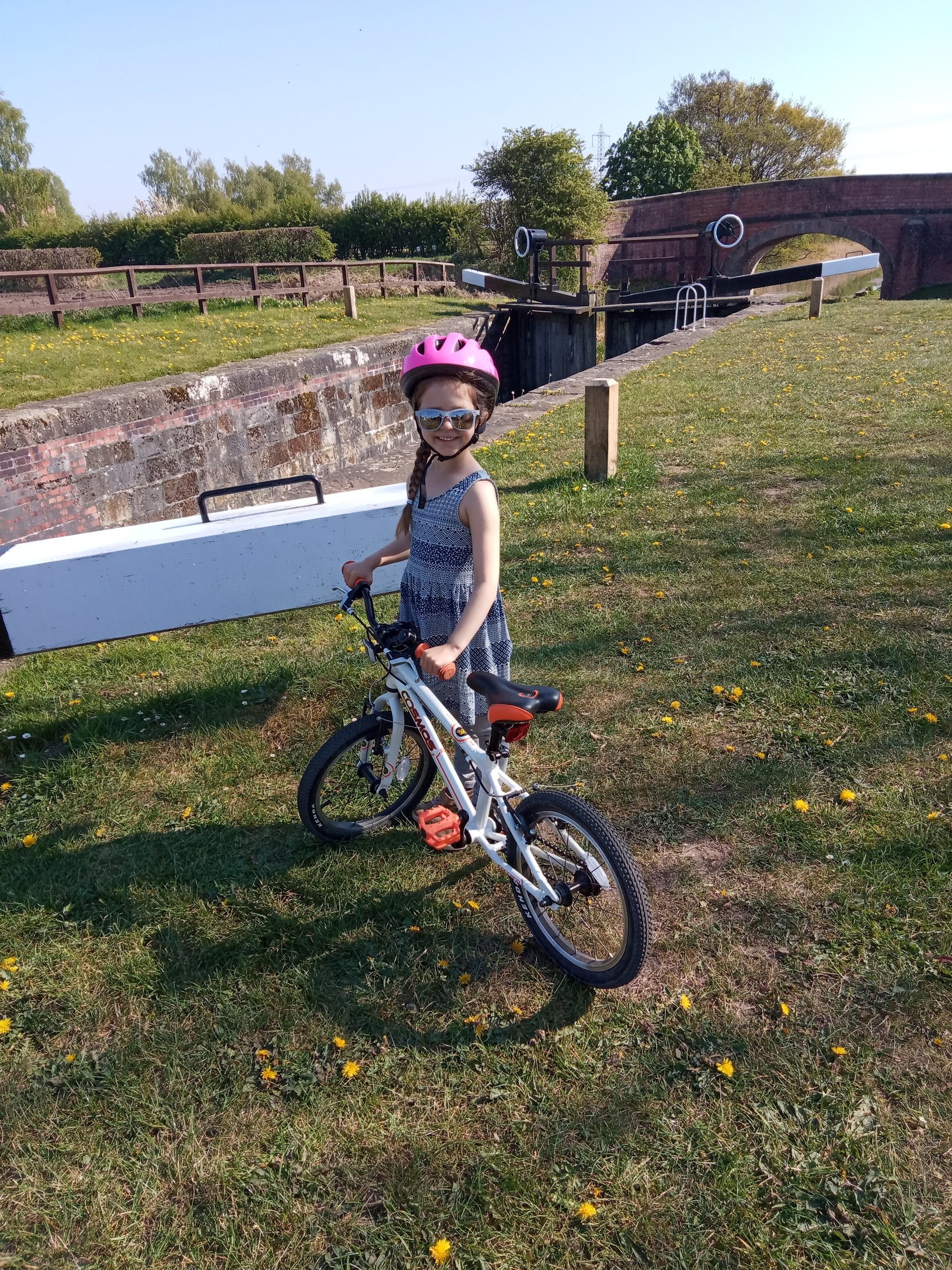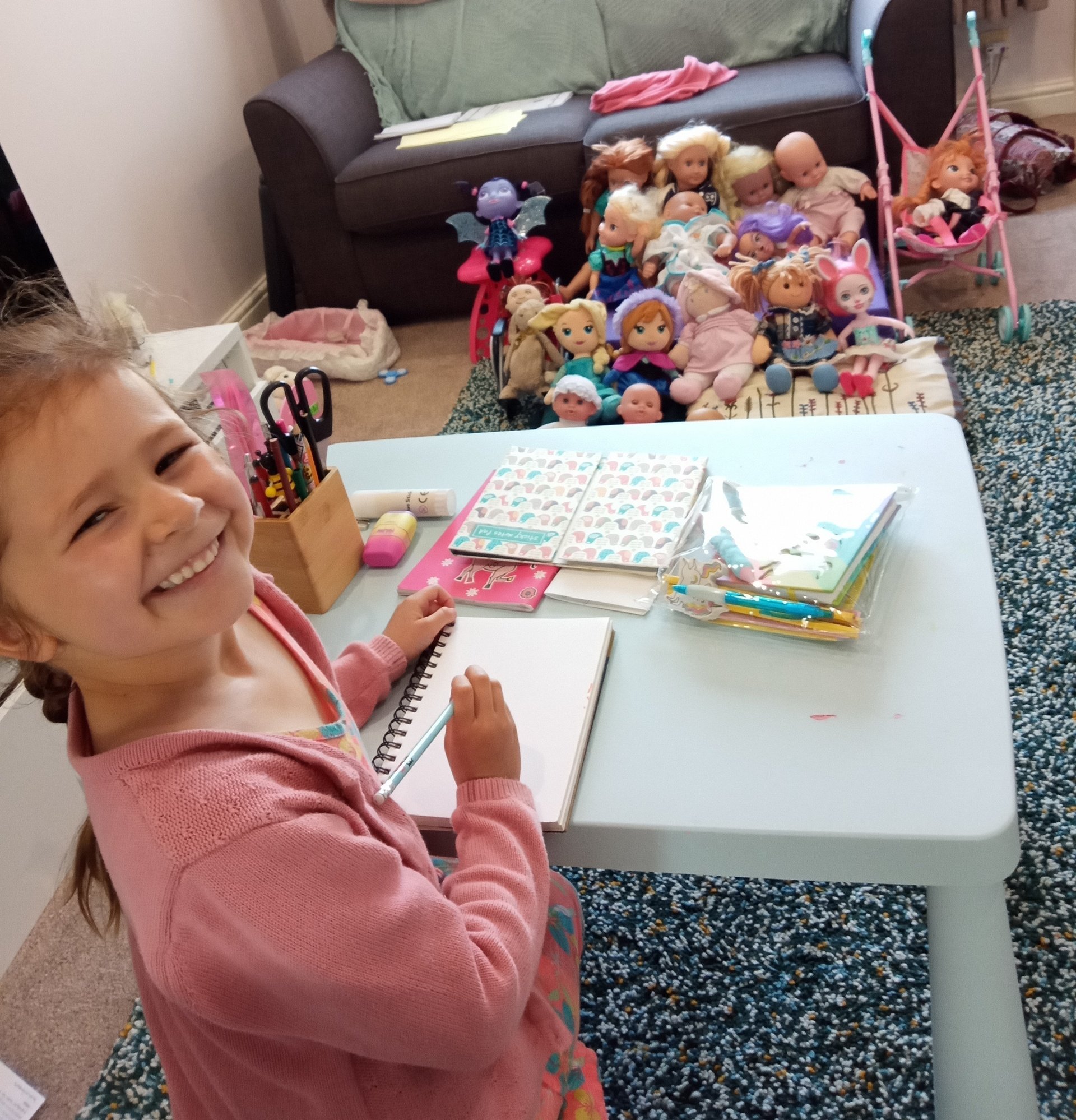 Welcome to 'Teacher Tales'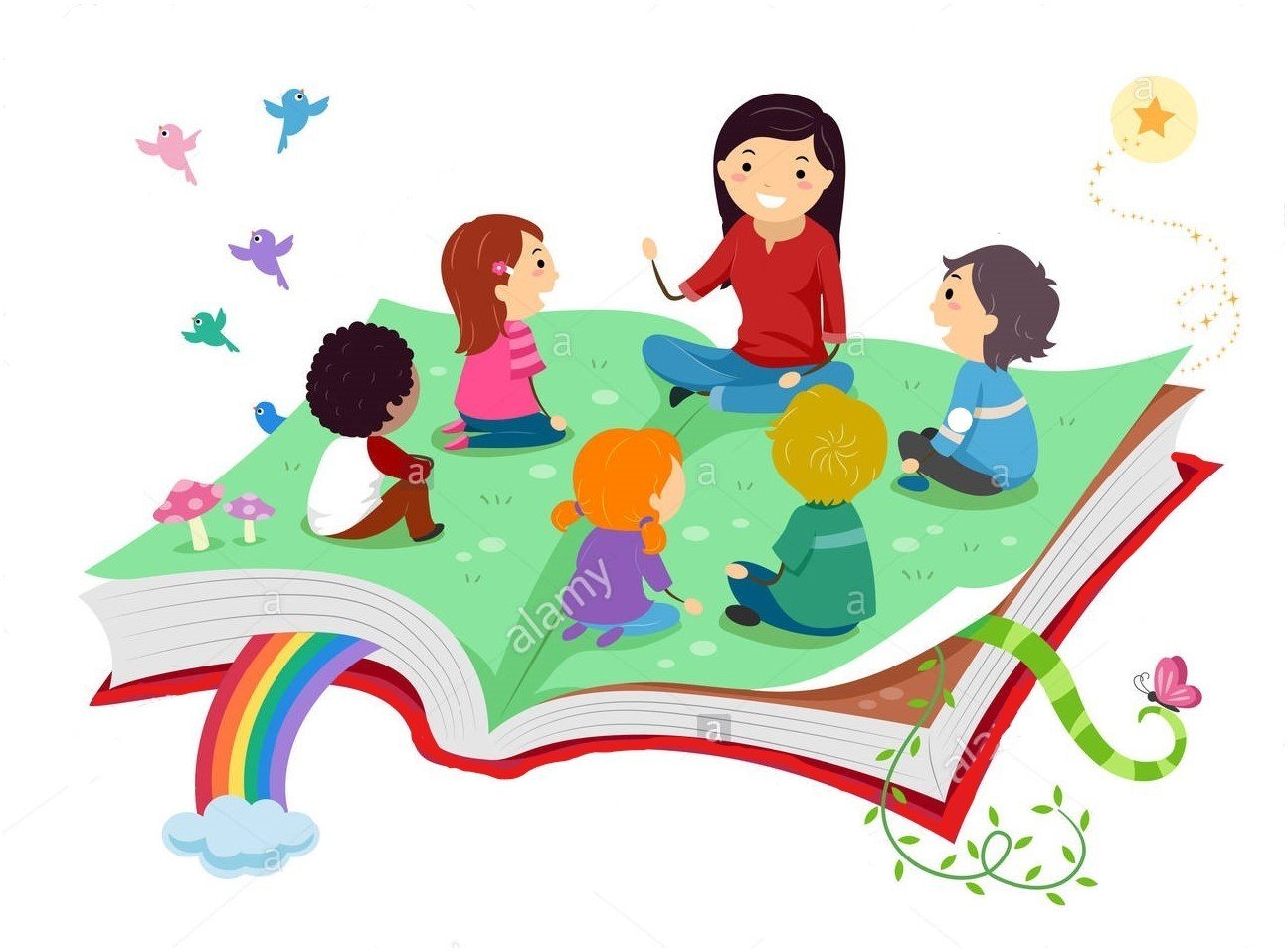 Here you will find stories read by the Year 1 team. We have a mixture of story books, chapter books and short stories. We hope you enjoy them.
Keep checking back for the next upload!
Look out for future updates.
Pocklington Church of England
Voluntary Controlled Infant School
Maxwell Road
Pocklington
York
YO42 2HE
01759 302 699
office@pocklington-infants.org.uk