Welcome to Hedgehogs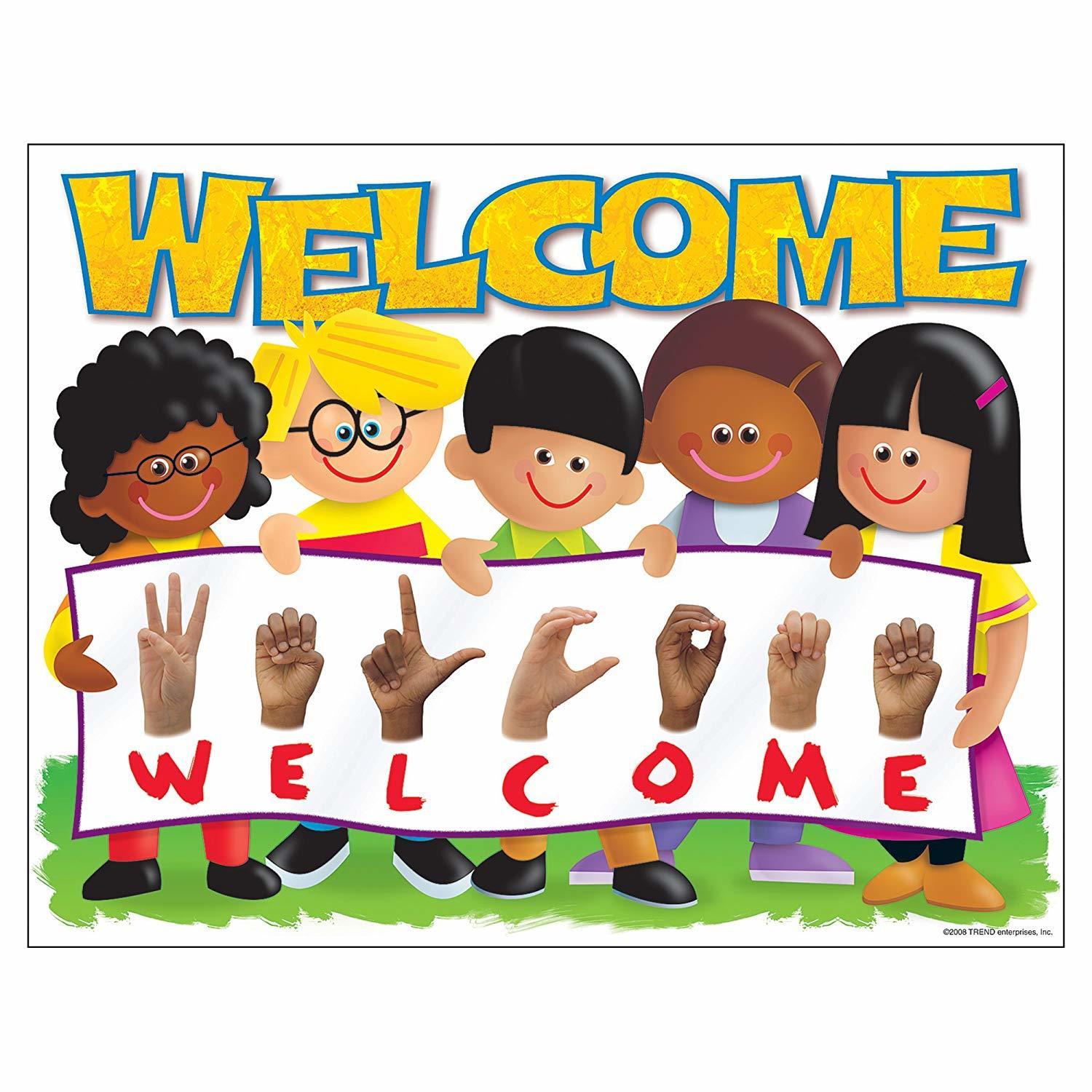 We hope that everyone has had a fantastic Summer and that you are looking forward to continuing your learning adventure in Year 1.
Thank you to all of those parents who managed to come to our 'meet the teacher session' on Friday 6th September. At our meeting, we discussed our new Year 1 unit. Hedgehogs and Foxes are working as a team and sharing the space and resources in our unit.
Each child will need to bring a named water bottle each day along with their book bag containing their Read Write Inc wallet and a choice book. Should your child's RWI wallet break or grow legs and walk off of their own free will, replacements can be purchased at the office.
When collecting your children, please stand on the playground (not the grass) as it helps us to dismiss the children quickly and safely. We will only release a child if we have seen the adult collecting them. Please let us know of any changes to pick up routine in writing ~ many thanks.
Miss Fry
On this page you will be able to find information about
all of the work we are doing in school, photographs of the fun we've been having, links to help your child with their learning and any important letters or information.
Myself
This half term our theme is Myself.
Our spotlight author is Julia Donaldson (along with Nick Butterworth and Percy the Park Keeper stories linked to seasons). Our artist of the half-term is Andy Goldsworthy.
If you have any special items relating directly to our theme, spotlight author or artist, please do send them in to school with your child.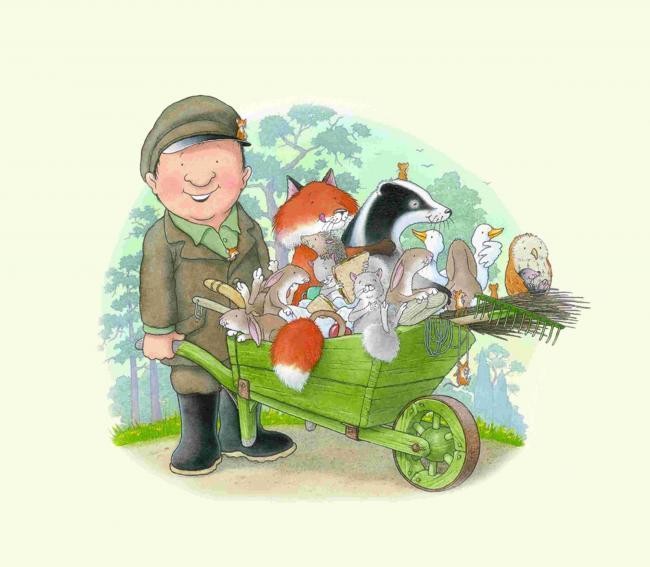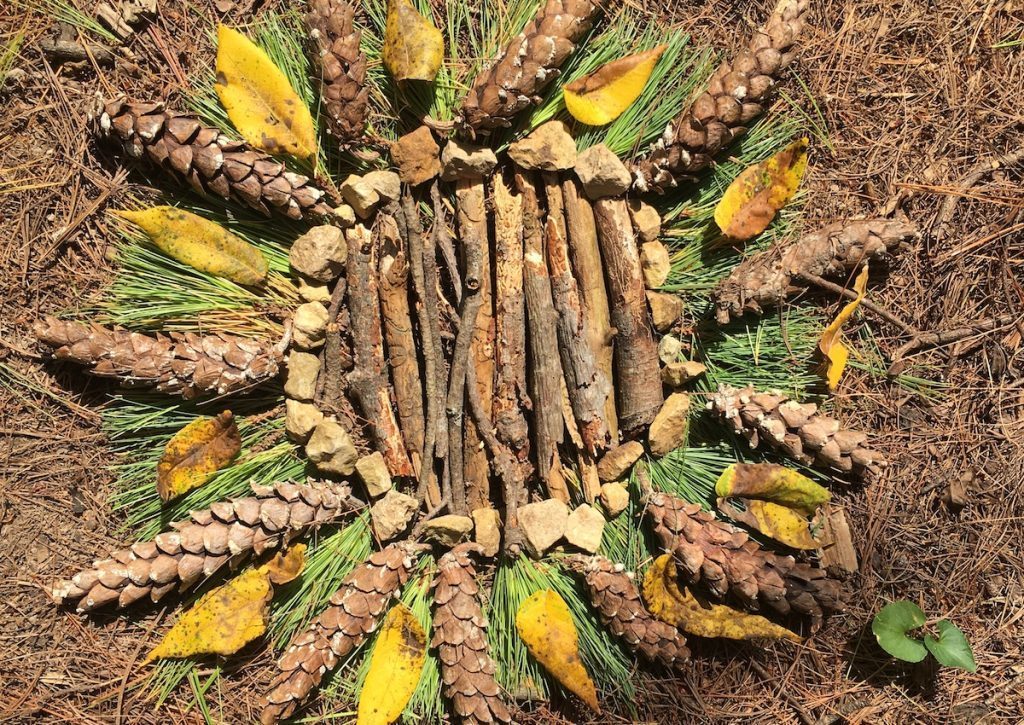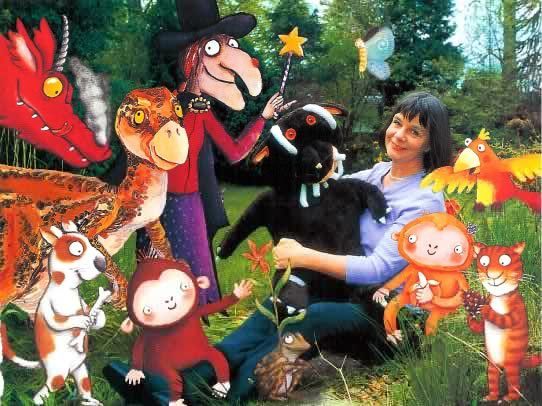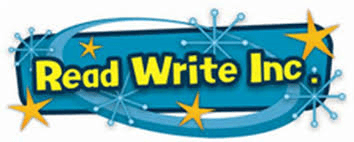 Please remember to send your child's RWI wallet and book in to school each day as different groups change their books on different days.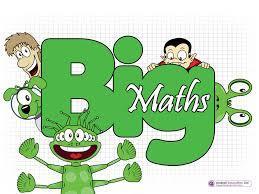 Big Maths ~ we complete our Beat That! Learn Its on a Friday. We will send the sheet home so that you can see how your child has done.
These do not need to be kept in book bags or returned to school.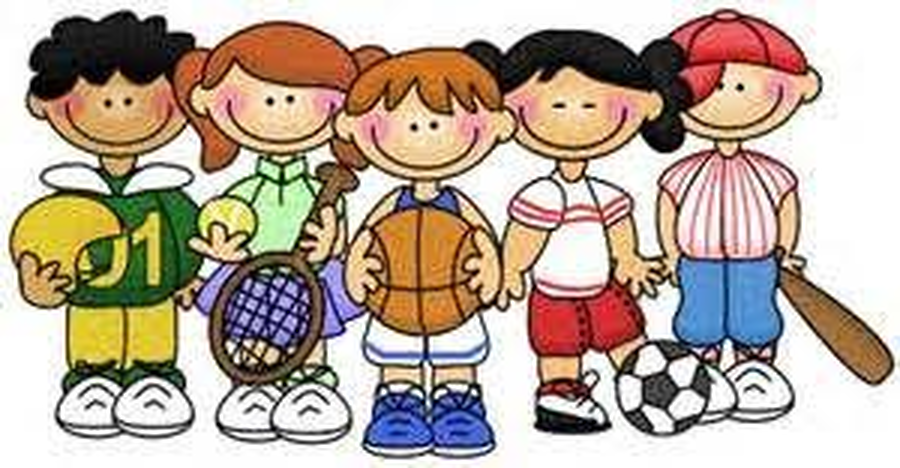 We have gymnastics on Monday afternoon and dance with our coach on Thursday afternoons.
Please make sure that your child has a PE kit in school for the whole half term.
Our coach is running an after school dance club on a Tuesday afternoon from 3:15pm until 4:15pm. You will already have had a letter confirming if your child has been allocated a place at this club. Unfortunately, it is now full.
We believe that outdoor learning is invaluable for all children. Outdoor provision is available on a daily basis. The children are encouraged to be independent learners, selecting their own resources and creating their own games.
On a Friday afternoon, the children access the 'big outdoors' at the top of the school field, taking part in a variety of activities. We will be out whatever the weather, so please ensure that your child has a named, waterproof coat. If it is 'wellying it down' please feel free to send your child with a pair of wellies. Unfortunately, we do not have space in the cloakroom to store wellies.
We are having a visitor Katherine Hardaker from The Yorkshire Arboretum on Friday 11th October to help us with our Andy Goldsworthy art work. As we will be outside, please ensure that your child brings a pair of wellingtons and a suitable weatherproof coat.
Many thanks.
Our Autumn Newsletter is coming soon!
Enter text...
Pocklington Church of England
Voluntary Controlled Infant School
Maxwell Road
Pocklington
York
YO42 2HE
01759 302 699
office@pocklington-infants.org.uk