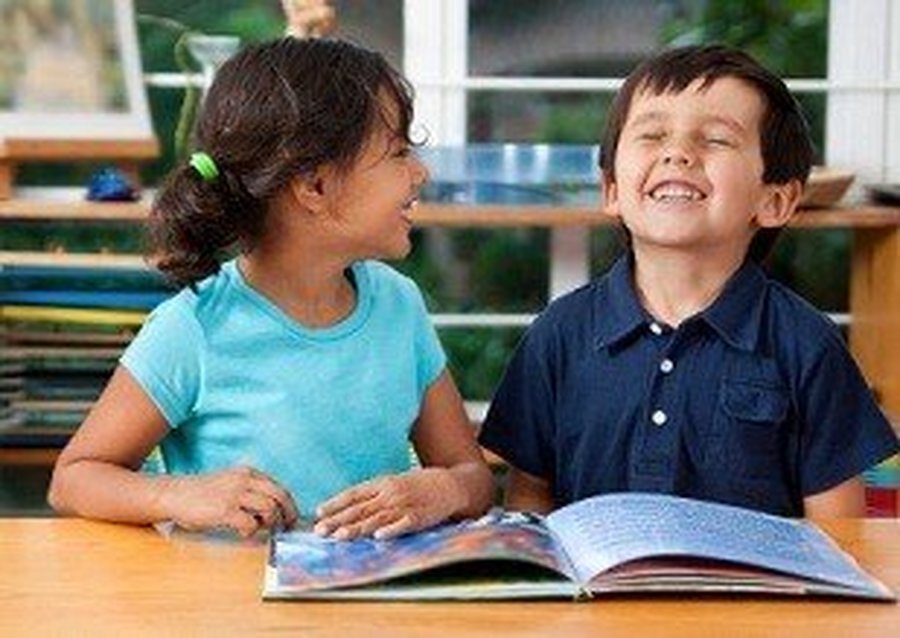 Welcome!
At Pocklington Infant school we provide a warm and inclusive atmosphere for children and their families. We will ensure your child has access to appropriate and challenging learning opportunities and we will support them while they develop their skills and confidence.
We are in the process of producing materials that will ease your child's transition into school. It would be helpful if you can give as much information as possible about your child on Admission forms such as, Health information and details about any previous education.
Google translate is one of many useful tools. If you have a question and write it down for me, I will translate it and come back to you. I am here to help so please don't hesitate to ask for me at the school office.
Regards
Mrs White
EAL Coordinator.